Make Revenue Generation Your Primary Focus
As a distributor or salesperson, you know how the promotional products industry works. The more you sell, the more money you earn. But along with that comes a significant number of administrative tasks that can quickly eat up the time you'd otherwise spend selling. And unfortunately, hiring more support staff isn't always a solution. This is a challenge that distributors and salespeople face, but iPROMOTEu has the solution.
To help you spend more time doing what you do best and less time managing the administrative workload that comes with it, we provide a number of back-office support services that keep you meeting with customers and closing more deals.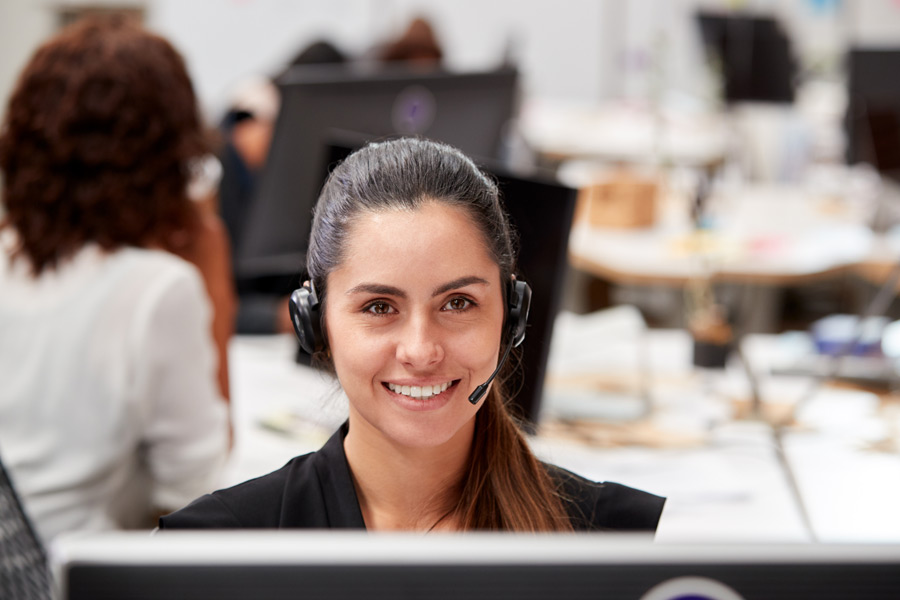 ORDER FOLLOW-UP
Our order support team will stay in contact with every vendor you use on every order you place — updating our order management system with detailed notes on what's happening with your orders. If at any time you have a question or want to check the status of an order, the information will be ready and waiting for you.
INVOICING
When your vendors ship your customers' merchandise, we'll immediately track down the vendor invoice. Our invoicing team will immediately prepare a customer invoice according to the terms and conditions you've set. Upon your approval, the invoice — branded as your business — will be sent to the customer for payment. The payment address on the invoice is one of many iPROMOTEu bank locations throughout the United States.
SPECIAL REQUEST & RUSH ORDER SUPPORT
Our back-office support services ensure you're able to hit the ground running whenever a customer places a rush order or has a special request. Your production coordinator is available to you by phone or email so you can focus on closing the deal without worrying about how it will get done.
OUT OF OFFICE SUPPORT
Taking a vacation? Go ahead! You've earned it. While you're out, our production team will manage your orders for you while you're away, ensuring everything proceeds smoothly and according to plan while also providing your customers with prompt, professional, and courteous service at all times.
ACCOUNTS RECEIVABLE ASSISTANCE
iPROMOTEu provides a dedicated accounts receivable coordinator to assist you with the timely payment of your customer invoices. Your coordinator will keep you apprised on status, which is also viewable in our order management system.[/vc_service]