Keep Your Name,
Ownership and
Independence
iPROMOTEu offers extensive business resources and personalized support to promotional products distributors and those ready to start their own distributorships. We exist to provide you the freedom, time, and financial means to do what you love.
As a member of the iPROMOTEu network, you'll keep your independence and hard-earned money while efficiently growing your business.
Positioning You for Success
Whether you're an established distributor or an independent go-getter, iPROMOTEu will handle the tasks that slow you down, allowing you to do what you do best: make money.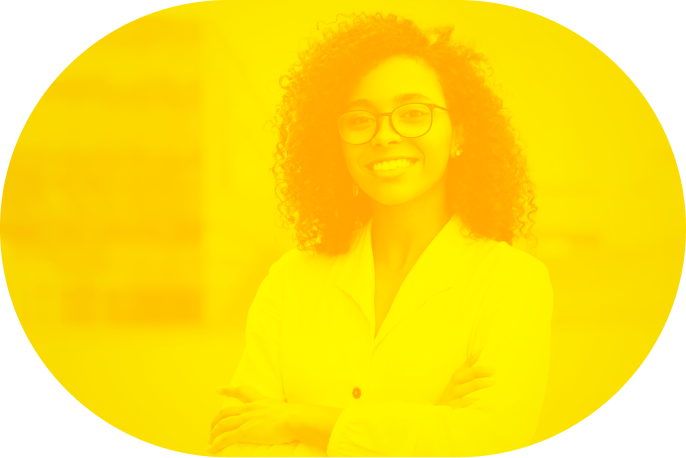 Additional Services
There's a reason we are one of the largest and fastest-growing networks of promotional products distributors. From your very first sale to your last, iPROMOTEu will be with you every step of the way with over 20 years of leading industry knowledge and resources at your disposal.
Still have questions?
Check out these FAQs or contact us today if you're ready to start, promote, or grow your promotional products business.
Industry Partners & Resources