Grow Your Promotional Products Business
The promotional products industry is exciting but always changing. You have to change focus on the drop of a dime while also delivering on the promises that you've made. What matters is that you're able to face that change and continue strengthening relationships.
At iPROMOTEu, we believe that by taking care of the many tasks that prevent you from generating revenue, as well as providing value-added services and support, we can help you achieve your goals. Whether you've already established a strong distributorship, or you're just getting started in the industry, iPROMOTEu is here to help you succeed.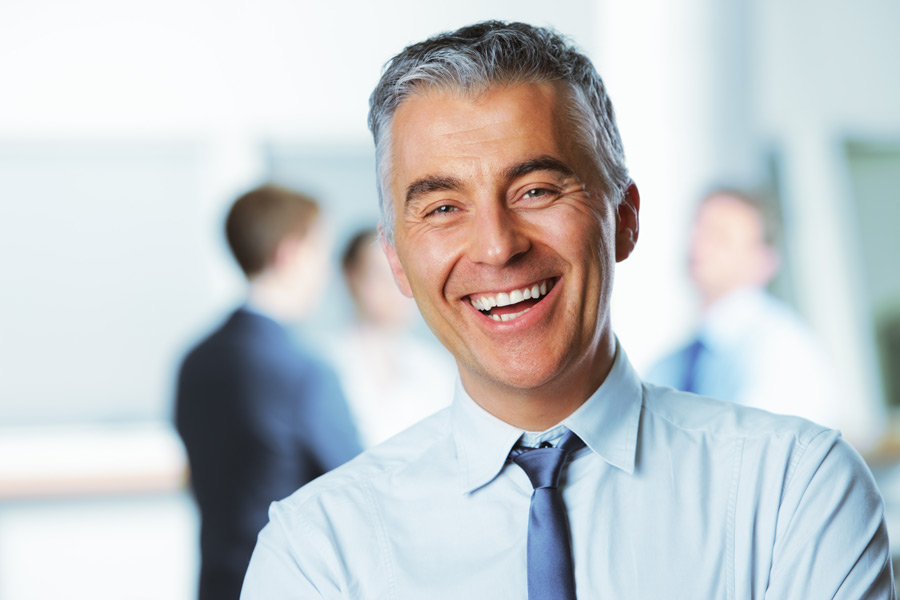 Grow Your Business, Keep Your Independence
Whereas other industry organizations will restrict and confine your ability to delight your customers and run your promotional products business the way you want, iPROMOTEu does nothing of the sort. We are not a franchise organization — you retain your company name and identity. Your customers remain your customers, even if you should decide to end your affiliation with our company.
Furthermore, iPROMOTEu is comprised entirely of independent distributors. We do not have internal sales reps that compete against you. We will also never ask you to sign a non-compete agreement or any other long-term restrictive agreement. Your independence is your greatest asset, and iPROMOTEu keeps that firmly in your control. We are here to support you — not to control you.
Services for Distributors
Order Financing
No need to access capital or worry about cash flow.
BACK OFFICE SUPPORT
You focus on selling; we'll handle the rest.
Affiliate Services
Different levels of support as your business grows.
Sales & Marketing
Creative and impactful tools to help grow sales.
Preferred Vendors
Access to discounted pricing, exclusive benefits, and more.
Technology
Advanced systems that make your work and life easier.